/ Real Snack for Real Life
Moms are constantly bombarded with the unattainable idea of being a "perfect parent." But real life is not perfect. Just like a Zespri SunGold Kiwifruit, parenting isn't always pretty on the outside. But it's always real. Our integrated campaign helped introduce this naturally sweet, nutritionally dense, easy-to-eat fruit to moms who are tired of striving for perfection (especially as it relates to their families' nutrition) and are ready to just keep it real.
Insight: Real life is requires real snacks. (None of this star-shaped pb&j sammies in a bento box B.S.)
Role: Associate Art Director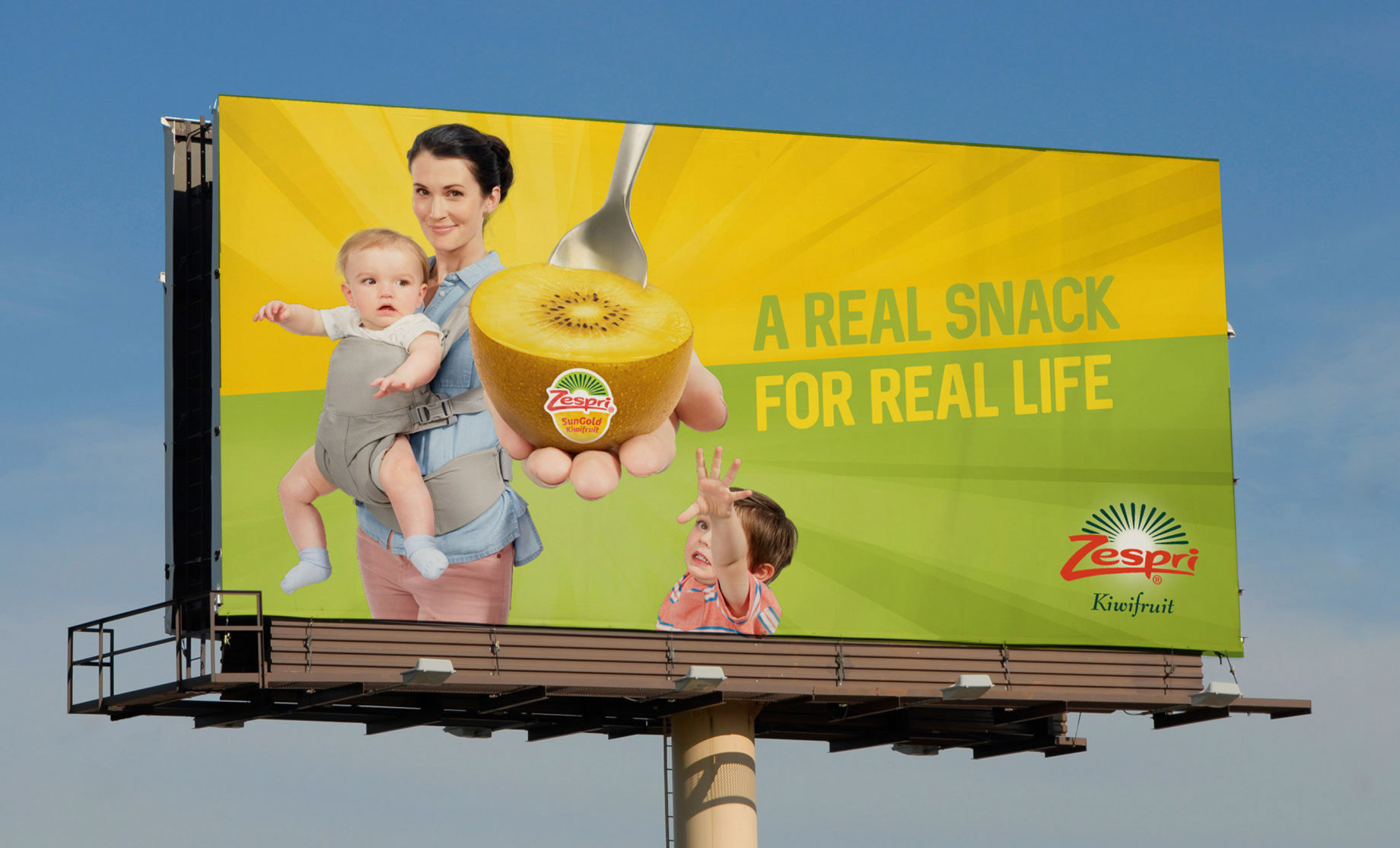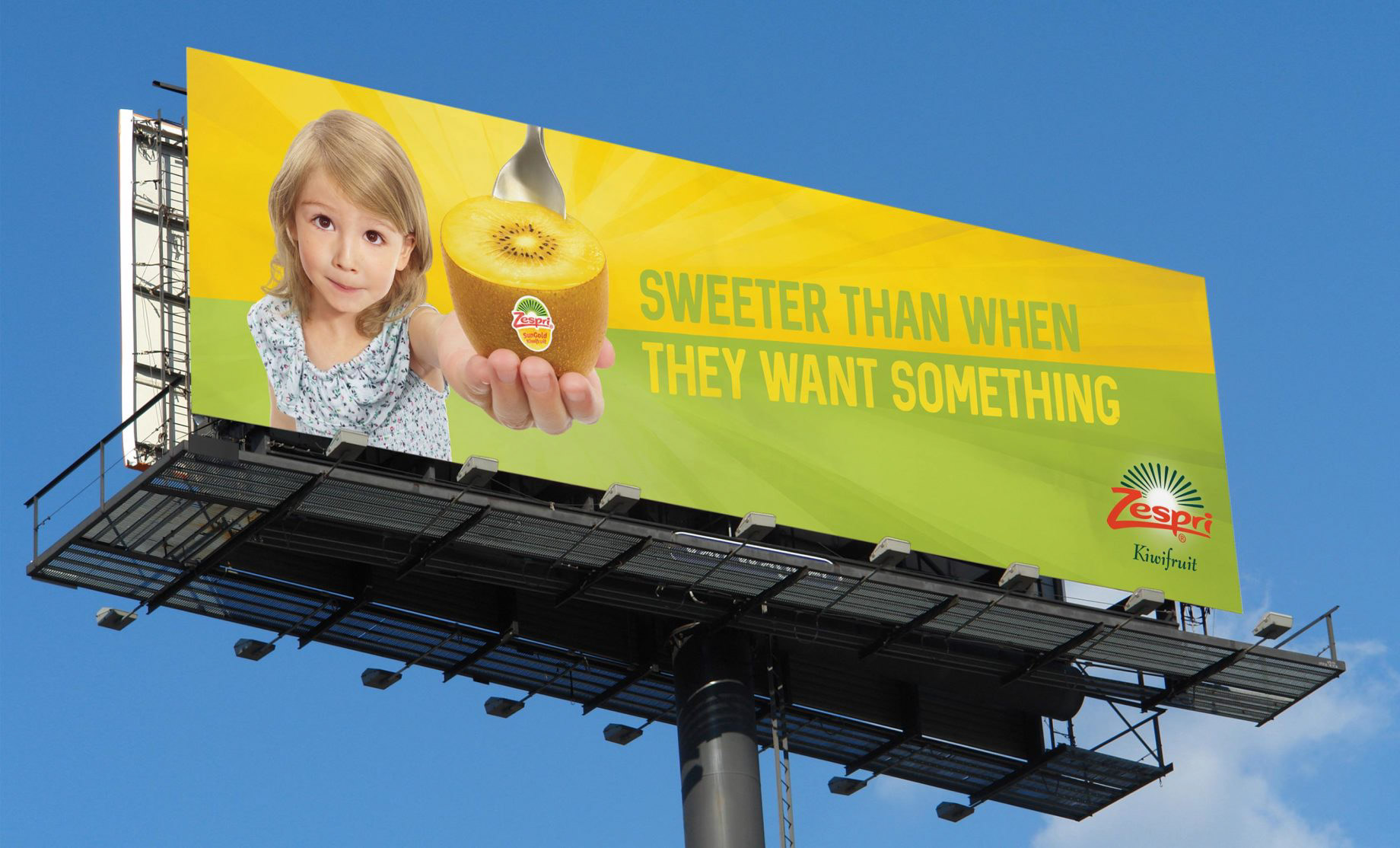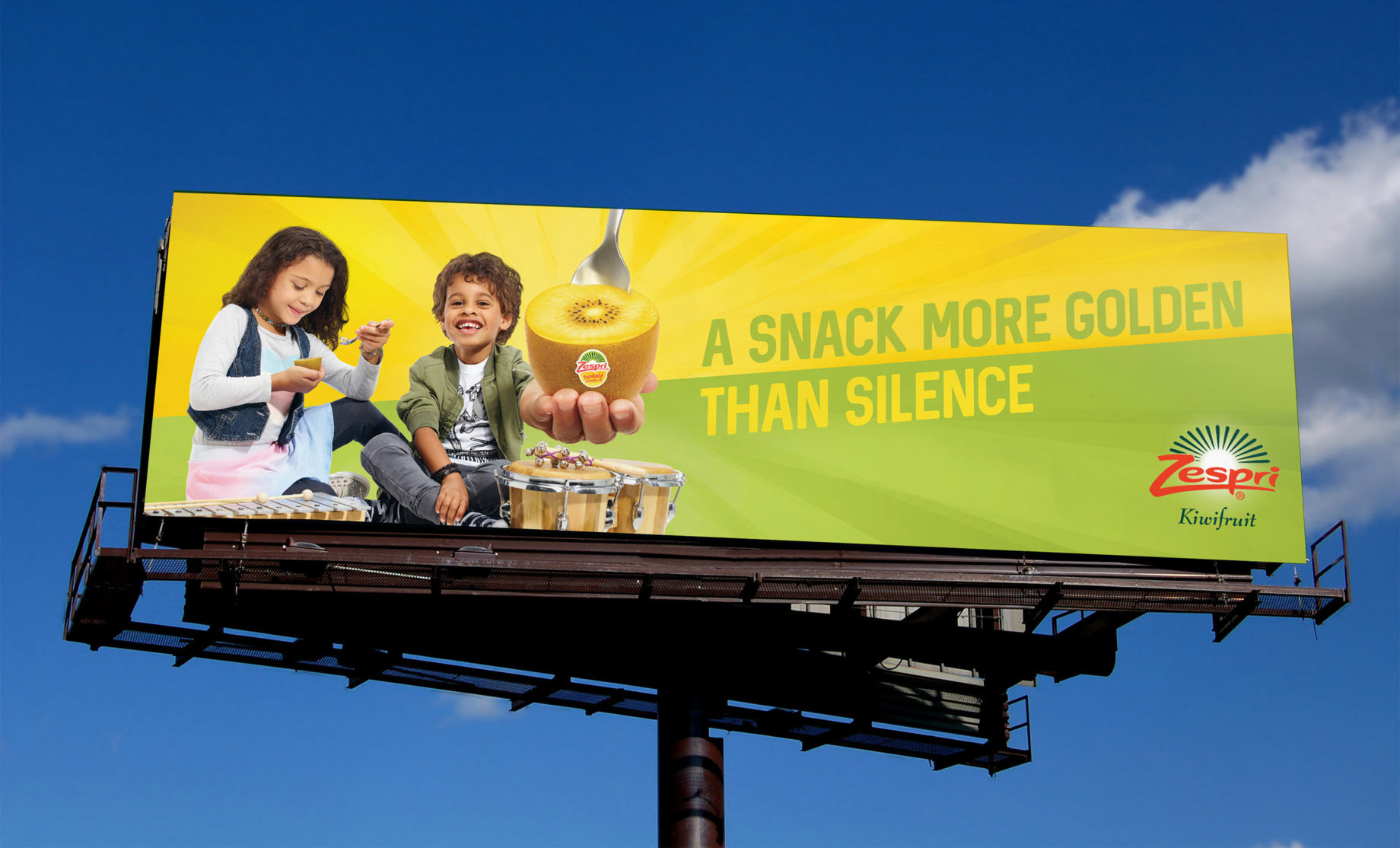 MICROSITE & SOCIAL CAMPAIGN
The advertising drove to a microsite where visitors could win $15,000 in "real prizes" that fit their real lives — like a 5-day staycation, college tuition starter cash, a month of nanny services and dozens of other goodies potential winners assembled into a custom prize pack.